Commentary contributed by Melanie Spare, Business Development Manager, Battery, Siemens Digital Factory
One of the most important components and the key technology for electro-mobility is the battery. Battery technology and costs are decisive factors pushing development. When setting up battery production for electric vehicles, for example, a high level of automation is necessary.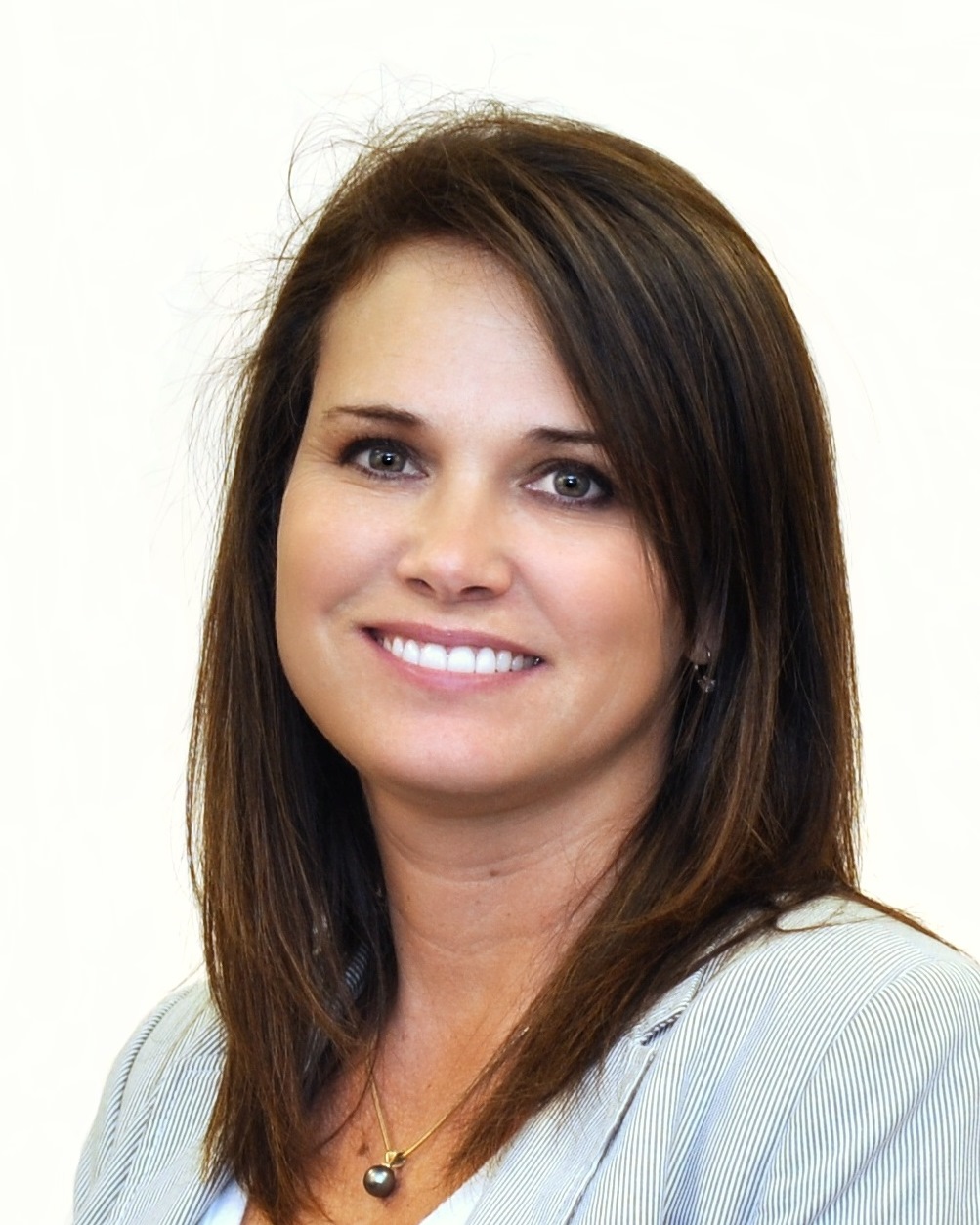 Experts are assuming that 2017 will set the trend for the future of the battery business.   In order to remain competitive, manufacturing companies need to achieve enormous improvements in their processes.
One answer is  the "Digital Enterprise" for the next level of battery manufacturing.  This approach offers complete automation solutions that greatly improve the manufacturing yield, allowing battery cell manufacturers and their suppliers the needed ability to control costs.
As resources become increasingly scarce, the importance of efficient energy generation and storage management continues to grow.  The world is going to change.  There are some key macroeconomic trends such as climate change, population growth, urbanization and energy that can help us to understand and even predict the changes that are coming.  For example, regardless of what your opinion of global warming is, the fact remains that there is an enormous pressure for a reduction in CO2 emissions.  As a result, we are seeing government regulation and subsidies to promote this change.  In terms of energy, the scarcity of our fossil fuel resources is prompting an increased focus on renewable energy.
Another trend we are seeing is that more people are moving to urban centers.  It is estimated that by 2050, 70 percent of the world's population will reside in our cities.  These factors all have enormous impact on our businesses.  These pressures are driving the need for new concepts in mobility and energy and a key technology in these new concepts around mobility and energy is the battery.  All industries must recognize the enormous potential in the battery business.
However, there is another trend that is making an enormous impact as well and that is the digital transformation that we are currently experiencing worldwide.  We are all aware of the exponential growth we have experienced over the last 10 years  with the smart phone, for example. Think about the way you buy things, travel or get your news, even compared to just a few years ago.  In this age of digitalization, we have seen complete markets transformed. An interesting fact is that since the year 2000, 50 percent of all the companies on the Fortune 500 list have disappeared, due to digitalization.  And it is estimated that more than 50 percent of companies that try to move to digitalization will fail.
The pace of innovation and the ability to disrupt market conditions are becoming key success factors in global business.  Innovation has always been the backbone to successful enterprises and we believe we are in a perfect position to lead battery manufacturing forward with the digital enterprise concept.
Whether you are producing electrode materials, manufacturing battery cells or building machines that facilitate one area of the process, there are enormous pressures that require the rethinking of the entire lifecycle of the product.  Consumer demands and volatility of the market require manufacturers to operate with tremendous speed, flexibility and efficiency, all while maintaining the highest standards in quality.
There are varying industries that present a growing demand for batteries, such as e-car or energy storage and industry.  Within those spaces, there are differing battery technologies. And regardless of the battery chemistry makeup or form factor, there are multiple factors that contribute to manufacturing a battery. From product design through planning and manufacturing to the support services, battery manufacturers must seek clearly defined interfaces between all involved participants that lead to a holistic automation approach.
For the OEM
The following is an example of such an advanced automation scenario.  Production control system (SCADA) for the battery research production line at ZSW, a German battery manufacturer:
1. Research and Development Relationship between Siemens and ZSW for the optimization of the battery manufacturing
a. Easy adaptation of customer requirements in a well-proven SCADA solution for battery manufacturing
b. Order, material and recipe management
Connection with external warehouse management systems and central building control system
c. Long-term archiving of machine, process and quality report
Integration of external measurement solutions
The "digital enterprise" system is able to improve the production output quality by providing the line operator with specific information on each machine as well as key performance indicators and overall equipment efficiency on the entire production line.  An end-to-end, integrated engineering environment makes it possible for mechanical, electrical and automation components to work together seamlessly throughout the plant.
Complete integration is allowing battery manufacturers to achieve shorter innovation cycles, higher productivity rates and overall quality improvement through flexible production and process transparency as well as greater efficiency, by being able to optimize their production resources.