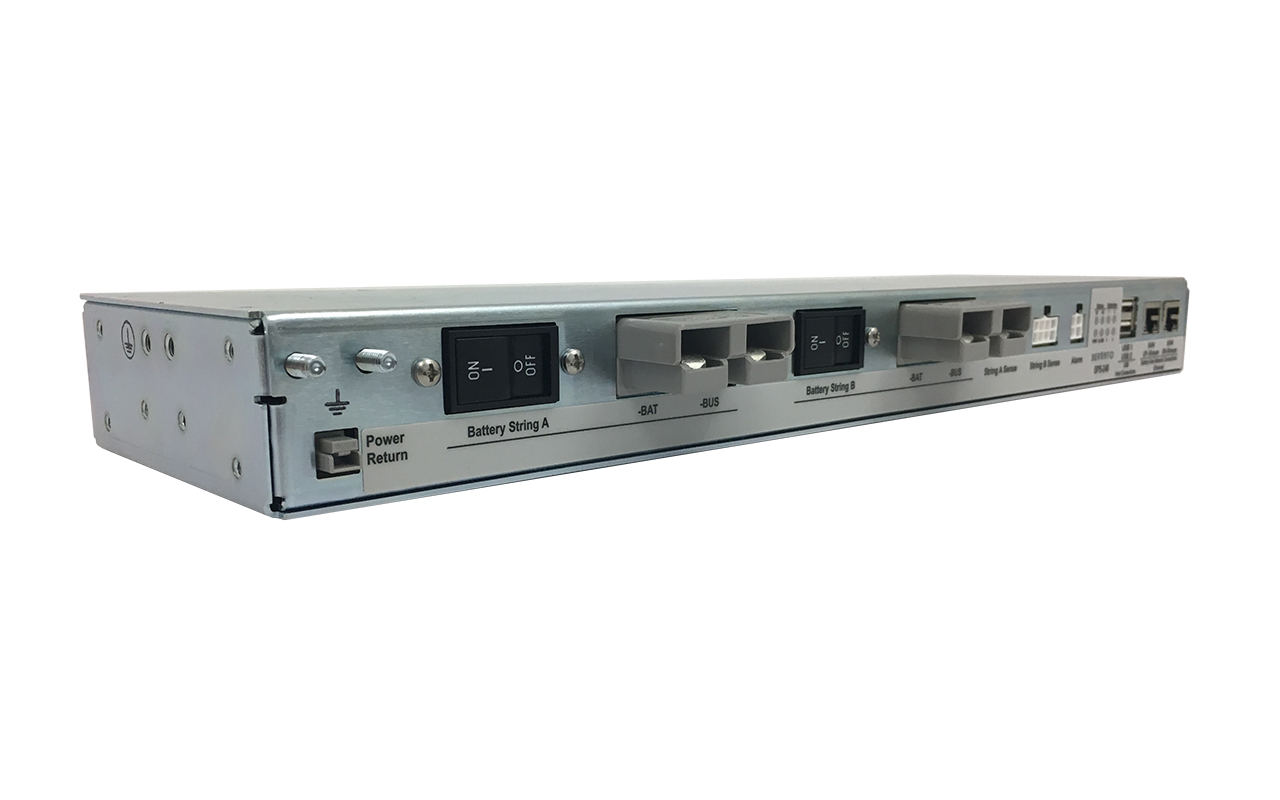 October 16, 2017 | Product Brief | Servato Corp. has launched its remote battery management system, the Smart Power System-248 (SPS-248). While building on Servato's foundational technology for automated battery measurements and adaptive charging, the SPS-248 has significant design updates that will make it well suited for managing a large portion of network sites and reducing the costs for carriers investing in backup power management.
The SPS-248 is Servato's most economical battery management system on a cost per string basis. The system is designed to manage two strings of batteries, but built to scale through daisy-chaining to manage up to 16 strings of 12vV VRLAs per site. As a result, the SPS-248 enables customers to utilize a single system for the majority of applicable sites. Two strings of batteries are extremely common in wireline and wireless networks because two strings are the minimum required to provide battery redundancy. The SPS-248 makes managing two-strings more cost-effective, and therefore, well suited for any customer, from small, independent telcos to large national carriers.
To help push backup power investment resources even further, the SPS-248 now uses Anderson Connectors, which makes installations as much as 50 percent faster, reducing implementation costs for carriers. The system also packs the best string to rack space ratio. Carriers can invest in battery management and have confidence they will have room for other site equipment.