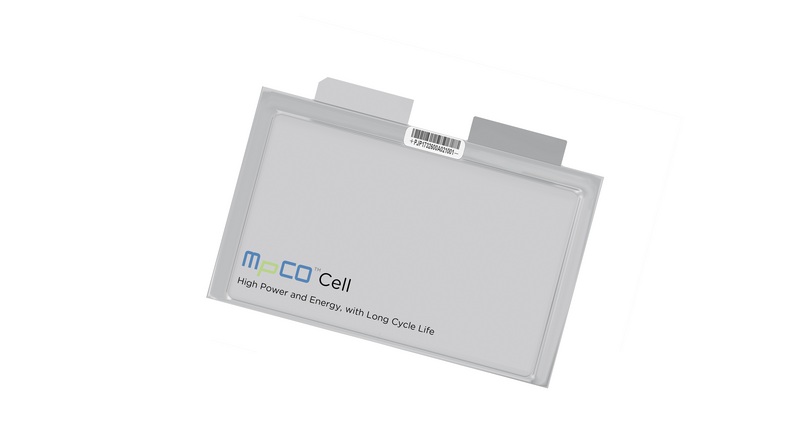 October 9, 2017 | Product Brief | Microvast, an advanced electric vehicle power solution provider, has announced the North American availability of its next-generation fast-charging MpCO lithium-ion batteries for e-mobility applications, such as electric buses. Microvast's Gen 3 MpCO battery can be fully recharged within 15 minutes, with a high-cycle lifetime that fits the typical operating life of the buses themselves. The technology offers 41 percent greater energy density than the company's previous generation (LpCO) batteries, reducing cost and space requirements.
"After considerable success and proven performance in China, we are excited to offer our third-generation MpCO lithium-ion battery system to the US market," said Lance Deng, head of US operations for Microvast. "With higher energy density and better performance at a lower cost, our MpCO technology incorporates significant improvements over our previous generation. The standardized battery module also enhances production capability and quality."
Microvast is a fully vertically integrated battery manufacturer. Its capabilities extend from core battery chemistry, including cathode and anode materials, electrolyte, and membrane separators, to various application technologies, including battery management systems (BMS) and other power control electronics. By integrating the process from raw material to system assembly, the company can provide high-quality customized solutions with reduced project development times.
Microvast will reach 4 GWh of production capacity by the end of 2017 and is expanding its manufacturing facility to provide 11 GWh of additional capacity. To date, the company has supplied more than 18,000 hybrid and fully electric buses with battery systems, operating in more than 150 cities across six countries with over one billion miles traveled.